We're dedicated to creating astronomical futures for our kids and reimagining what is possible
CLAY (Cultivating the Life of A Youth) was founded by Greg Winston in 2018 and is dedicated to empowering young people from all walks of life to help them uncover their latent potential.
Paving a better path for Memphis youth
Learn more about our process, which transpires through three stages:
Training: Dynamic sessions that inspire and change thought process of all participants.
Monthly Engagements with Participants: Including an online follow-up and monthly Summits that review the training elements.
Apprenticeship Programs: We partner with businesses across Memphis to place program participants in jobs above the poverty level, and later enter into housing purchased through the Land Bank Commissions.
Greg Winston, "Team Leader" for CLAY, is a nationally known author, speaker and developer of Ascension, a psychology-based program that has proven to heighten self-esteem, give confidence, and allow children to think in very positive ways.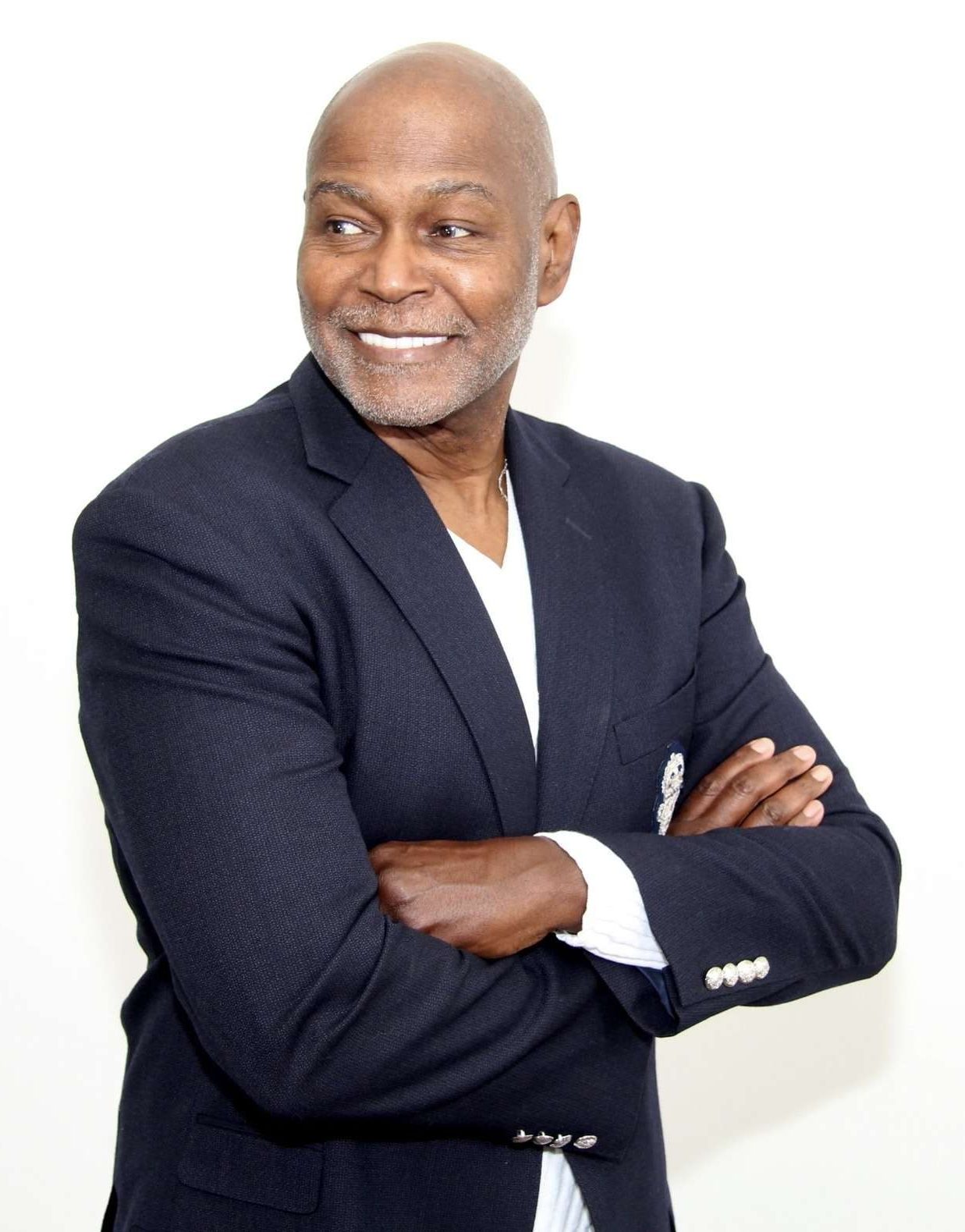 Greg's program has been successful in California and was recently named the flagship program for the Memphis effort to empower families and save children. Growing up in Little Rock's projects such as Granite Mountain, Tuxedo Courts, and the East End, Greg resorted to crime. After being released from the Juvenile Detention Center on Roosevelt, he was sent to live with his grandfather in Varner, Arkansas. The teachings of his grandfather changed his life, which he later chronicled in his first book "When Life Is a Barbed Wire Fence." 
Greg went on to receive a bachelor's degree in political science from the University of Arkansas. As a star athlete in high school and college, Greg was invited to speak to kids about his experience. His fondness for helping kids keeps him actively speaking to them over the last 30 years. Two years ago, a request from his former boss and the then-Mayor of Memphis allowed Greg to develop CLAY.
Our Partners in Memphis' Future




Memphis is facing a trifecta of challenges: violence, neighborhood decay, and drugs. CLAY's programs are a unique, economically driven response.
For the leaders at CLAY,  our work has become about the work with kids. The steps we take will become known as the "process." And the process is a path for endangered children in Memphis, and for the parents of those endangered children.  
Together, we "pair" and move from "It's me" to "It's we." And that combination forms the answer to combating crime that has eluded Memphis for more than 40 years. 
We seek to help people become the person they see in their dreams and realize their potential. At that exact moment, economic development is initiated, replacing crime in thoughts and actions.
Promisingly, leader Greg Winston has used this process on the West Coast and brings it to the future leading city of the South, Memphis. 
From the history of the Cotton King to the new King of resurrecting a population that brings Memphis back to its rightful place as the South's greatest city.
Memphis today has very little resemblance to the power city on the Mississippi, the world's largest spot cotton market. Long gone are the days when the city was known for creating the Piggly Wiggly supermarket chain and early music pioneers such as Robert Johnson, Muddy Waters, and Howlin' Wolfe. Today, the talk around the water cooler turns to youthful defenders, needless deaths, and a fear never considered in the early years of Elvis, barbecue, and Stax Records. From afar, we were a symbol of the progressive South.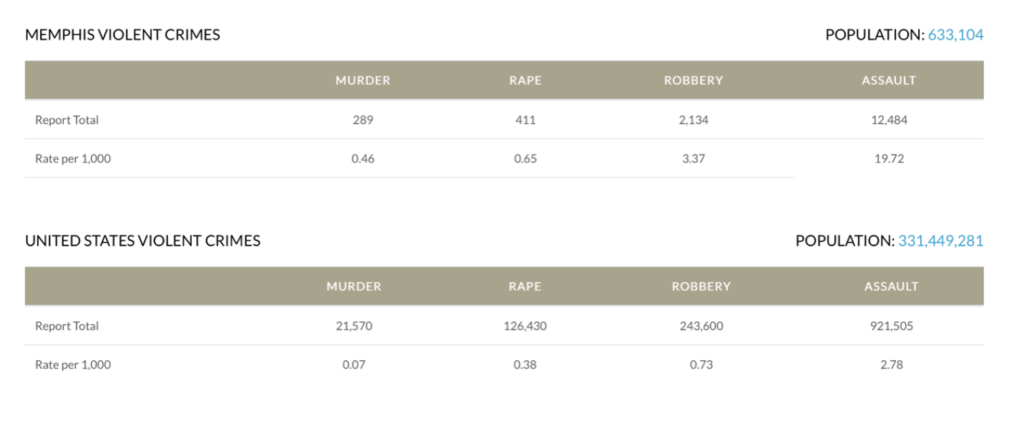 Americans have always believed in the power of self-determination and in their ability, with coaching, to change their attitudes and their lives. But researchers have rarely bothered to study whether motivation has any measurable effect on the way a person's life turns out. But CLAY has.
We boast a 72% success ratio and are bringing this power learning to Memphis.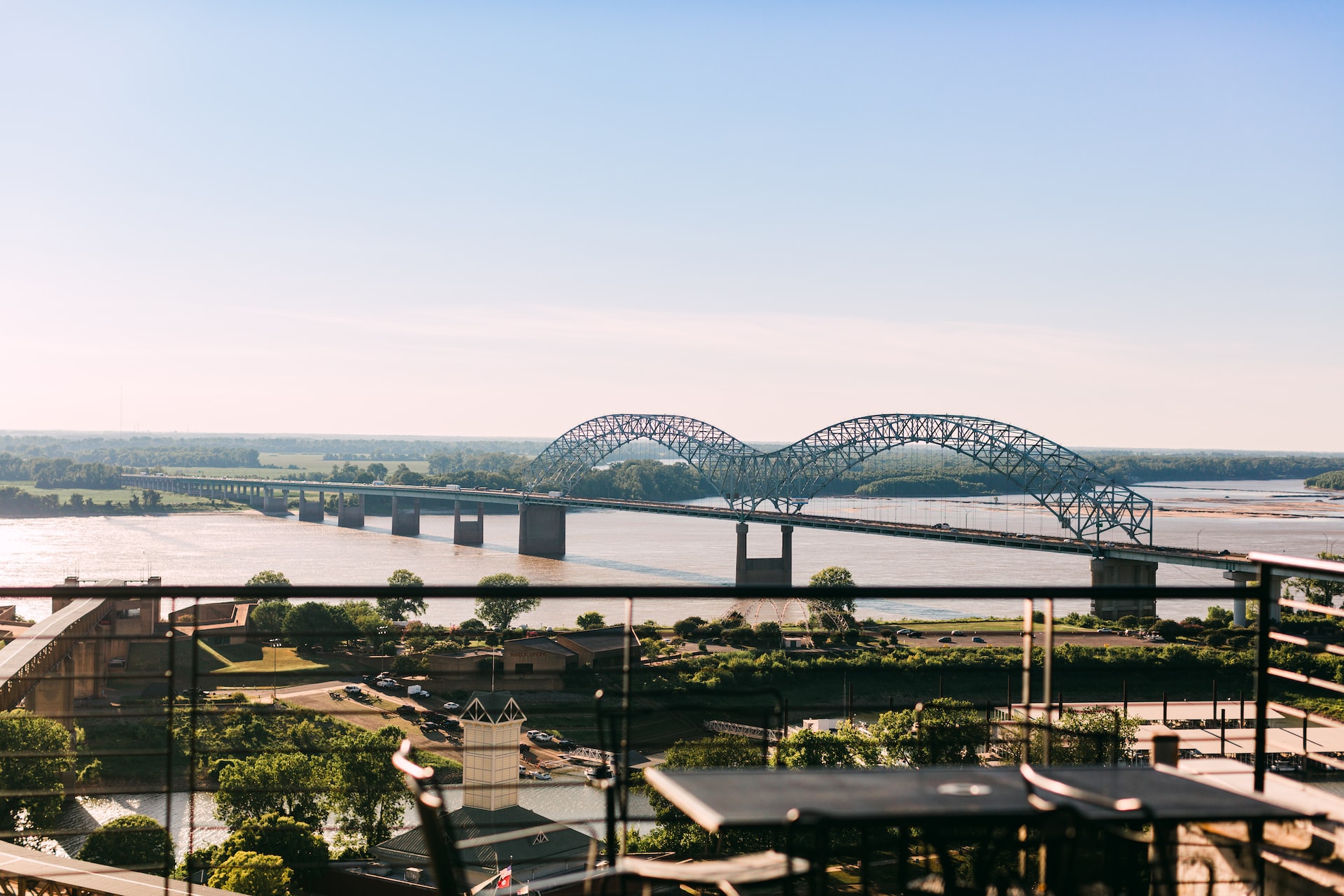 Winston hopes to lift up other minority youth in Memphis who were once in his position through his nonprofit, Cultivating the Life of a Youth (CLAY).
Read More »
Step into the incredible stories we're building for the people who are truly Memphis' future. Get in touch to learn more.

FOR PARENTS AND FAMILIES
Parents and families who are interested in learning more about how youth can benefit from program participation should contact info@clayinc.org.

FOR BUSINESSES AND POTENTIAL PARTNERS:
greg@gregwinston.com

FOR THE MEDIA:
Beth Wilson, Wilson Public Relations
beth@wilsonpublicrelations.com

OTHER INQUIRIES: If there's a question you have that hasn't been addressed on the website, please contact Greg Winston at greg@gregwinston.com.
Copyright © 2022 CLAY. All Rights Reserved